In October 2022, we held our first in-person retreat as a Community of Practice. Nestled in the French countryside, the retreat served as an opportunity for participants to connect and get to know one another on a more personal level, collectively explore what brings us together as lawyers and litigating organisations, and define our shared objectives and values to advance community-centred methods for strategic litigation on racial, social, economic, and environmental justice. The first retreat kickstarted these important conversations through the co-creation of an action plan setting out the projects and goals of the Community.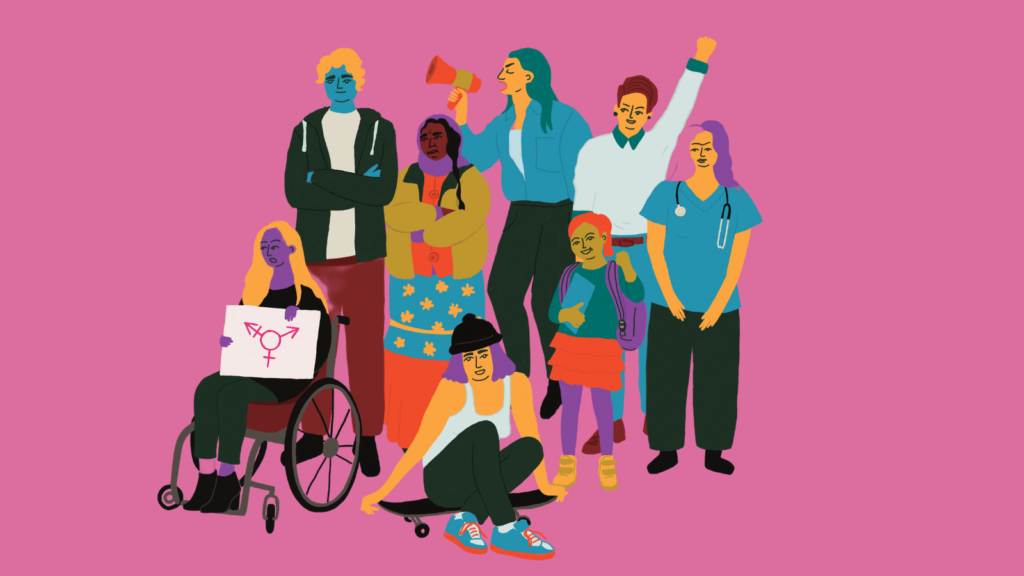 Since then, the Community has continued to grow and take shape. Over the course of the year, participants continued to brainstorm and think through the mission, values, structure, and participation guidelines of the Community, resulting in the creation of a Community Agreement. We established an online cooperation platform to foster active participation, co-learning, and mutual support. We had the chance to experiment with different ways of learning from one another in our first strategic litigation workshop as a Community. As the Community consolidated its working structure, we welcomed 10 more litigating organisations, including those doing legal work promoting civil liberties, challenging racial profiling, defending the rights of stateless people, and advocating for reproductive rights. As we head into the Community's second annual retreat, there is a strong desire and commitment to build on the foundational work we have done in the last year.
Thanks to the in-kind support from the Charles Léopold Mayer Foundation for Human Progress, we look forward to returning to La Bergerie de Villarceaux, a beautiful rural ecological farm just outside Paris, for our second Community of Practice retreat. From 19 to 21 September, participants will be able to reflect and look back on the work of the Community, consolidate its structure, connect and learn more about each other's work, and plan for the year ahead.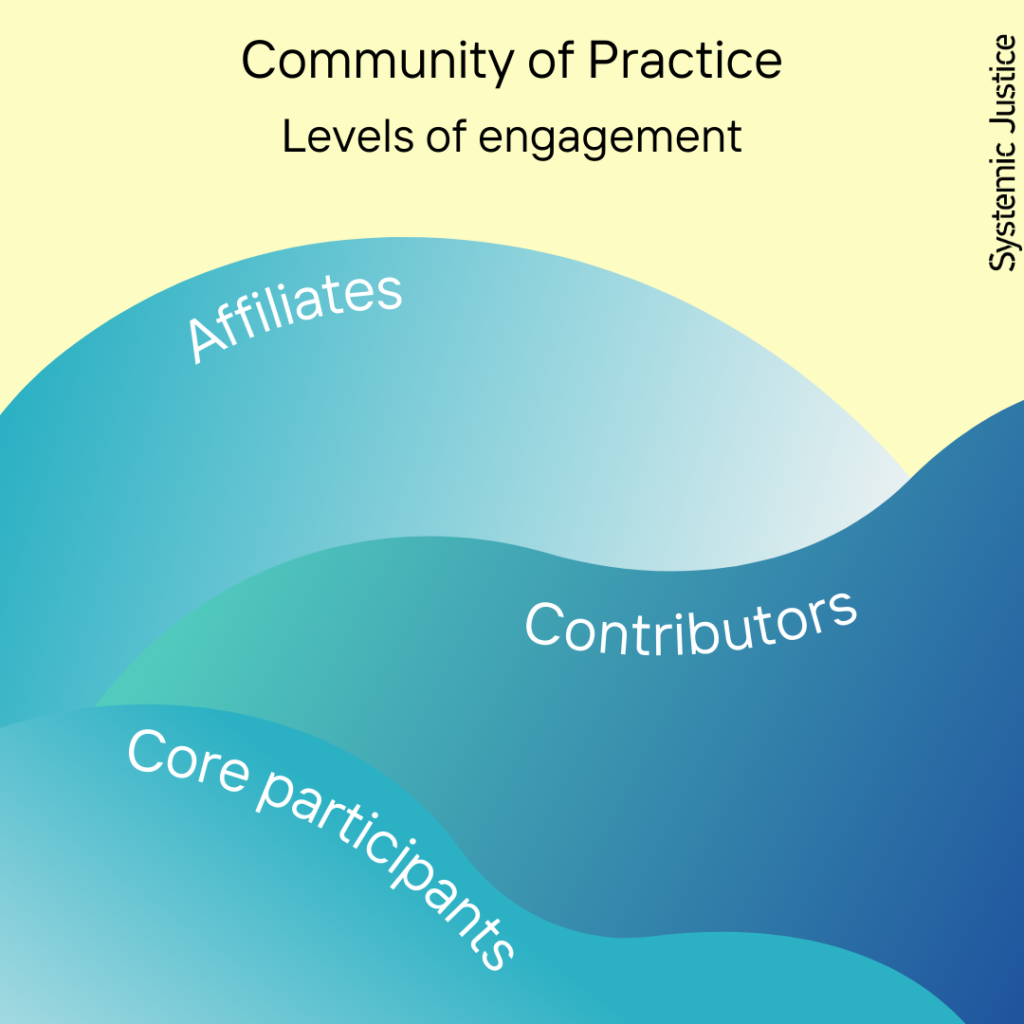 We aspire for the retreat to be a participatory, co-constructed space. Our agenda is co-designed by the Community around three main objectives:
Operationalise our Community Agreement, to ensure the successful functioning of the Community;
Co-design an actionable plan for the Community's activities this year;
Hold a mini litigation workshop for the sharing of experiences and lessons learned from participants' current case work.
We are particularly looking forward to the collective strategising on how we can sustain the Community's two projects, namely: 
Developing methodologies for community-centred litigation, mapping existing resources, and facilitating shared learning and knowledge building amongst the Community; and 

Hosting regular litigation workshops for the Community for the sharing of information and joint strategising.  
We will also continue to reflect on how to sustain the growth of the Community, facilitate participation across all levels of engagement, and ensure smooth collaboration throughout our cooperation platforms.  
If you are interested in taking part in the Community of Practice, you can read more about its work, the different levels of engagement, and how to get involved here, or feel free to email us at communityofpractice@systemicjustice.ngo.