It is our anniversary! Today, 7 December 2022, Systemic Justice is officially one year old.
While this day only marks when we were officially incorporated –– the idea behind our mission to radically transform how the law works for communities fighting for racial, social, and economic justice has been much longer in the making, and the joyful co-conspiring to make things happen started in early 2021 –– there is a lot we can look back on as we celebrate the occasion. So we're taking this as an opportunity to reflect on what we've done, and look forward to where we're heading.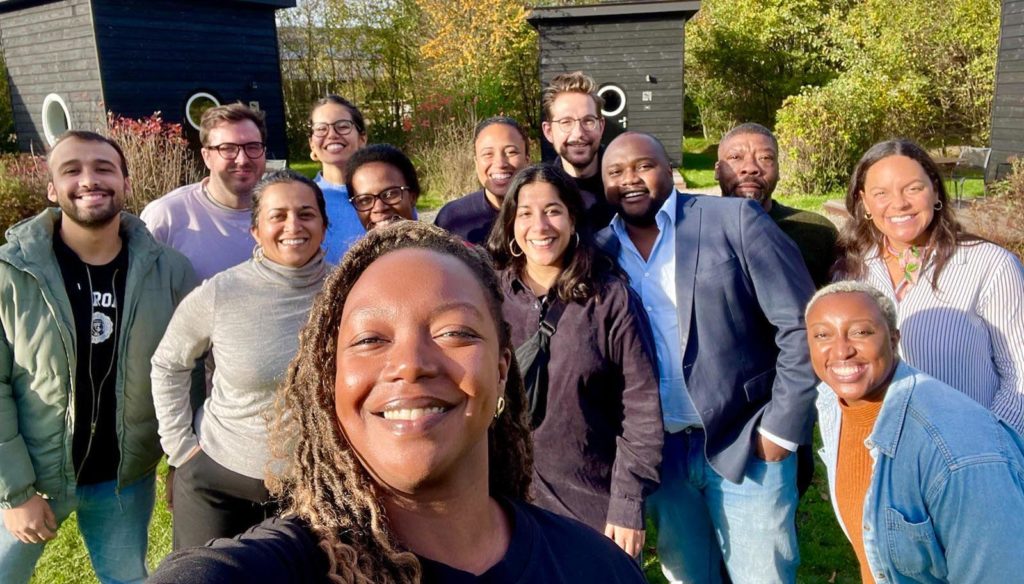 One year on, what have we achieved?
Our first year has been focused on laying the foundations for our work. As an organisation whose aim is to make sure communities can use strategic litigation in their campaigns for change on their own terms by building a model of community-driven litigation, it is important that the direction of this work is set by the communities we work to serve. We knew that, in a world where racial, social, and economic injustices are too many to count, we needed to set priorities. What issues should we get started building cases on to challenge these injustices?
This is why we started with a community consultation process. What began as a "let's find out what people are working on and how we can support that", quickly mushroomed into a consultation that was so much more extensive than we originally imagined:
100 community activists and organisers were generous enough to have a 1:1 conversation with us; and
we identified 1000+ organisations, movements, and collectives in Europe working on racial, social, and economic justice.
As with all our work, we approached this through an intersectional lens and across the digital and non-digital context.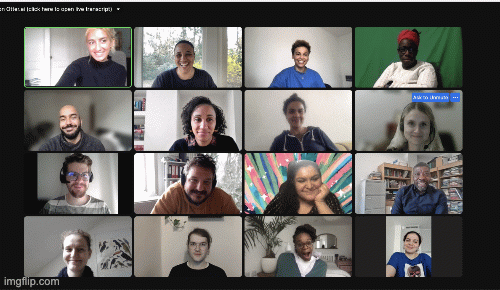 We remain deeply grateful for the trust people have put in us, a very young organisation, and so thankful that people candidly shared with us what challenges they are facing.
It is thanks to the people who brought our attention to the fact that there really wasn't anything out there that gave a real community view on these topics that we shared the learnings from this consultation process in September with the publication of our "Surfacing Systemic (In)justices: a Community View" report. We shared early findings of the consultation in a series of validation workshops, where we asked participants from our roundtables whether the findings resonated, and what we could do to make the publication useful in their day to day work.

The launch celebration where we published the report was a wonderful opportunity to not only celebrate the amazing work done by the communities we connected with. It was also a celebration of the potential of what we're yet to build together now that the first Black-led, majority BPOC organisation working on community-driven litigation in Europe is here to help open up space for communities, movements, and collectives to take power and use strategic litigation in their campaigns for change. We are "the movements' law firm". (And, yes: I hesitated a few times as to whether I should edit out these lines. But in a world where we still have to be a "first" in 2022, I think we should raise our voice in a landscape where, until now, this type of work has been dominated by organisations that look very different from ours. We are here, and we are here to get things done!)
Due to a great urgency of the work and an absence of intersectional litigation work, two thematic areas came out of the community consultation as priorities to build litigation work in: climate justice and social protection. We have started initial conversations with community partners to explore where they are in their campaigns for change and what contribution strategic litigation could make to their work. If you want to connect with us on this, don't hesitate to get in touch!
Building litigation projects with community partners is the central part of our work, but we also work in two complementary areas: building community power on strategic litigation, and building a community of practice together with litigators.
Alongside community-driven litigation, we are working to build community power by facilitating activities, producing resources, and holding spaces that better equip communities in integrating litigation as a tool in their campaigns for change. As with other aspects of our work, we want to create resources and tools that are truly useful to communities, and not just what we think would be useful, so that communities feel empowered to make informed choices about when and how to use litigation. To help us identify what the needs of communities are in this regard we have held a survey, a series of drop-in calls, and accepted voice notes to get a picture of the knowledge base communities would like to build. We have also collected lots of valuable input on the format and design of resources, so that as many people can use them as possible, and we are committed to building resources that are accessible by design.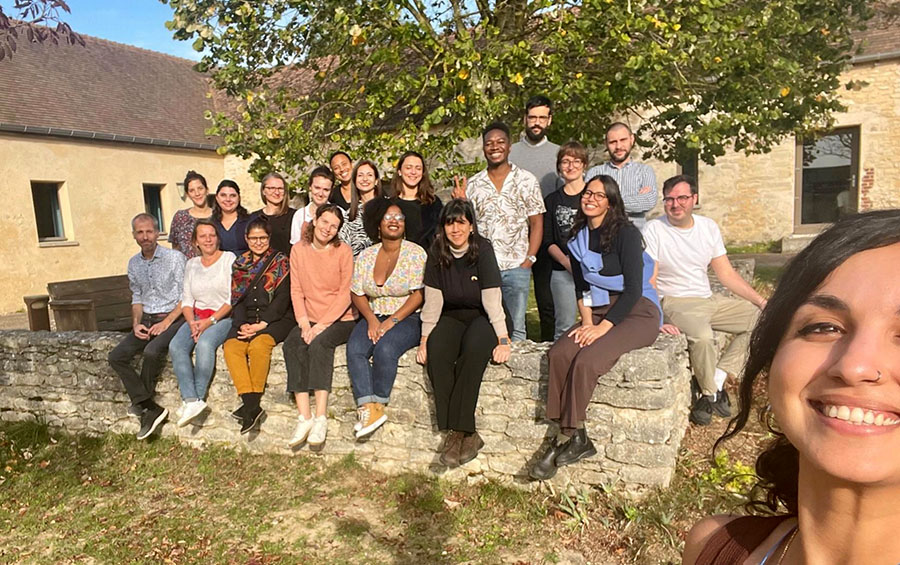 Our conversations with lawyers and litigating organisations working on racial, social, and economic justice issues made clear there was a growing desire to take a more community-focused approach to litigation work. In the second half of this year, we took the first steps to establish a community of practice. The community is a collective space to share ideas, experiences, and best practices, as well as support each other towards individual and shared goals. We kicked off the process by holding consultation calls with those interested in working with us in setting up the community, and in October we had our first community retreat. The retreat made us feel energised and inspired. We left with concrete plans to formalise the community and a roadmap for our first projects next year, including the building of a methodology for community-centred litigation.
Alongside this, we have been working to build a different kind of organisation, creating systems, processes, and ways of working rooted in our foundational values of intersectionality, justice, and anti-oppression. We have started building a team and a Board, exploring how we can all meaningfully contribute to Systemic Justice's mission while sharing power and accountability, and also ensuring we build practices that leave space for individual needs. We have developed a Theory of Change that communicates our programmatic strategy and an impact measurement framework that seeks to rebalance our priority of community power building with the more traditional "metrics" the funder world tends to operate with.
It's been a year full of new partnerships, identifying priorities, learning and experimenting. We've had lots of fun doing it (and listened to some great tracks), and we are deeply grateful to everyone's trust and time: the community partners who lead the resistance against racial, social, and economic injustice, our team and collaborators, and the brave funders who supported something new that doesn't fit neatly into boxes or log frames.
We're only just getting started and can't wait to stir up more good trouble with all of you!