Systemic Justice works with a new model of community-driven litigation, but before we start talking about hacking the existing model, let's first pause and briefly outline what "strategic litigation" is. What exactly makes a court case strategic? And why is that important?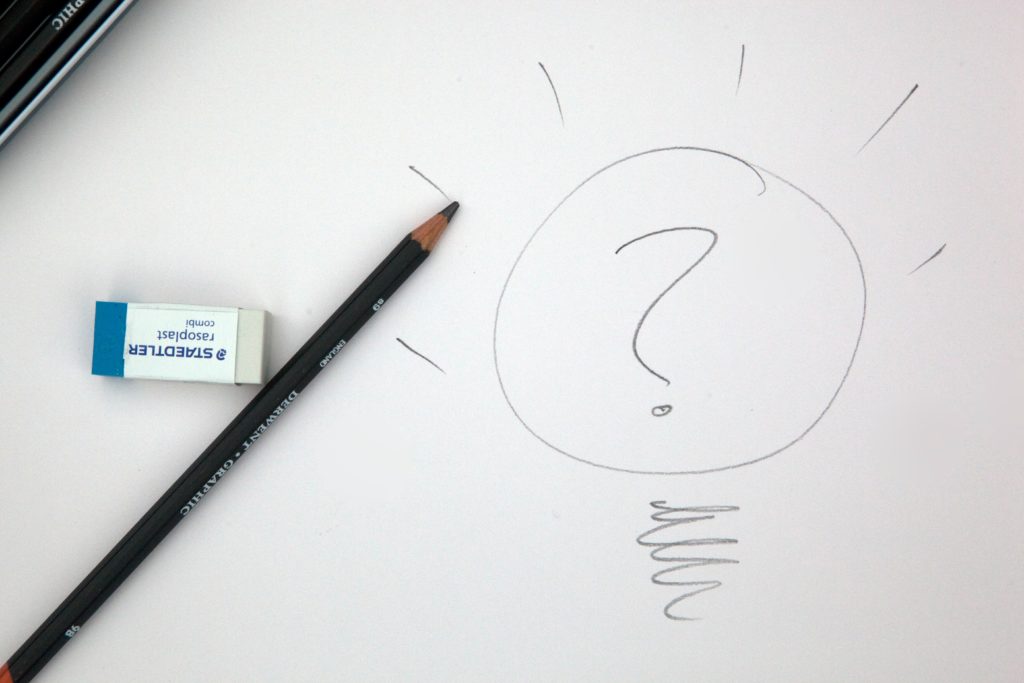 This is the first in a series of blog posts sharing our thinking on litigation work: what is perceived wisdom and what we think should change. We'll outline what we mean by "community-driven" litigation, what is similar and different about it compared with "movement lawyering"; we'll question the validity of lawyers' fixation on courtroom wins as a lever for change, and reflect on pursuing restorative justice in a legal system whose remedy structure is embedded in a racial-capitalist system.
So, what do we mean when we talk about strategic litigation?
Strategic litigation, impact litigation, and other labels
What is referred to as "strategic litigation" comes with a variety of labels: impact litigation, tactical litigation, test case litigation, public interest litigation and even "radical lawyering". There are also many definitions describing what this kind of litigation means, each with a different focus on specific aspects of the litigation work being done.
Labels can of course matter and for those interested in the finer details of this, it's something we can expand on in future. What's important to focus on now are the common characteristics that make a court case strategic.
What makes a court case strategic
Our shorthand definition of strategic litigation is a court case that brings about structural change in regulation, policy, or practice.
1. The case is aimed at bringing about change. This can look at many different things: a change in the law, change in the application and implementation of the law, change in the wider policies around a specific issue or change in the behaviour or actions of others.
For example:
2. The impact of the case goes beyond the parties bringing the case. The case is not just litigated to get results for those who brought it, but will also have an impact on a broader group of people.
For example:
3. The case is part of a wider strategy or movement. This is a crucial element: litigation that is strategic is more than a court case alone — it is deployed in tandem with other efforts such as advocacy, lobbying and campaigning. This includes using litigation to raise awareness on an issue or generate a public debate. In this context, we can refer to litigation as one of the "tools in the toolbox" in campaigns for social change.
For example:
So, there we have it: an intro to what makes litigation strategic, and why that matters. Over the coming months, we'll be defining "community-driven litigation" in detail, and challenge the limited remedies that courts and lawyers currently seek, putting forward a new model for how systemic change can happen.
To stay updated on when our next post is out, sign up to our newsletter to get the latest direct to your inbox!