As we are consulting and speaking with a range of communities and groups across Europe at our roundtables about what their priorities are and where they see opportunities for action, we are working to build Systemic Justice's knowledge and capacity to support truly community-driven strategic litigation.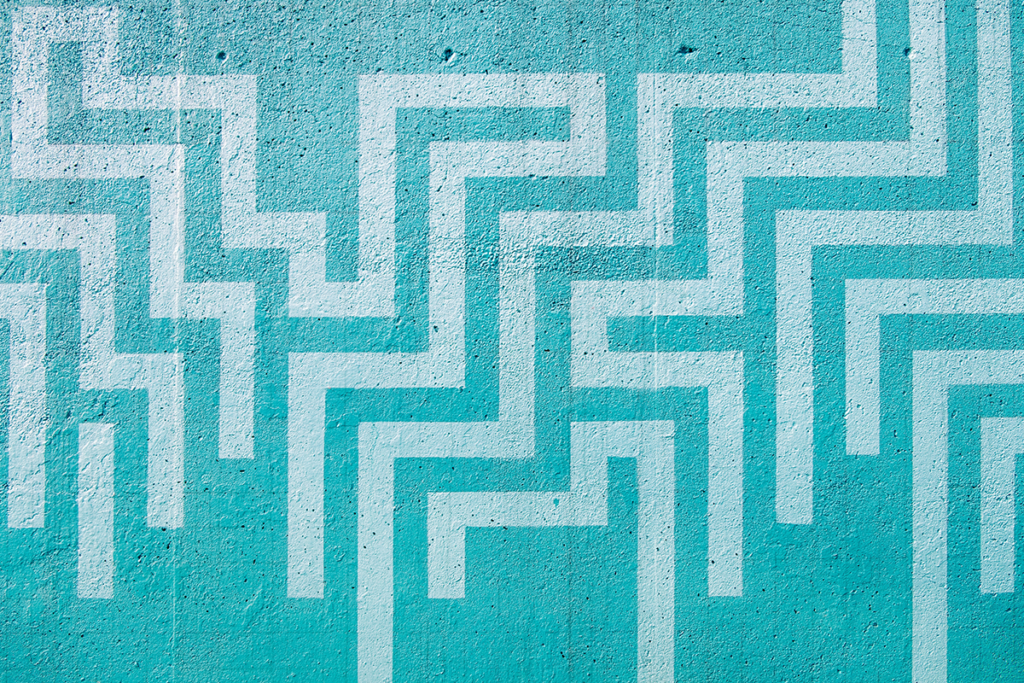 A crucial piece of the puzzle is to start mapping the legal obstacles and opportunities across Europe when it comes to taking cases that deal with racial, social, and economic justice issues. Through this research, we hope to see where the future challenges and openings are for communities to drive a litigation agenda on the issues that are most important to them.
For this mapping, we are working with a network of pro-bono lawyers who are helping us get an overview of a number of relevant factors that might influence the direction that litigation on racial, social or economic justice issues might take in different countries across Europe. This includes looking at several different indicators, such as:
Law: What is the legislative or policy environment when it comes to racial, social, and economic justice issues? Are there strong legal frameworks that seek to remedy these issues?
Judiciary: Are the courts in the jurisdiction impartial and independent? Are their decisions followed? Do they take action on racial, social and economic justice issues, and to what extent do the courts apply an intersectional analysis in their decisions? Are they progressive on these topics?
Legal community: How high are legal fees? Is there a pro-bono culture among lawyers working on racial, social, and economic justice issues?
Legal processes: Who can take legal action in the country? Is it possible for groups, communities, or movements to come together and take a case as a collective? What does a person taking a case have to prove to the courts and what kind of evidence do they need to put forward? Are there opportunities for gathering evidence on racial, social, and economic injustice? What can the courts do in terms of making orders or helping individuals secure redress or reparations?
Our thematic consultation process and mapping research won't map one on one to our future litigation projects. There are many more factors that weigh in the balance when considering where Systemic Justice might be working with partners to develop litigation projects. This starts with the partners themselves: communities are setting the direction for our work, so instead of the "cause looking for a client" approach, we'll start from their perspective, objectives, and preferences to explore the options. Then there are several other factors to consider, including the overall climate in the jurisdiction(s), the possibility of creating societal support, opportunities to meaningfully engage with the press, and the potential to influence other jurisdictions with the project, amongst others. We will write more about this in an upcoming piece. 
For now, we are grateful to the law firms who are working with us at these early stages of developing our work. Should you (or your legal practice) want to contribute to this exploration, don't hesitate to get in touch!